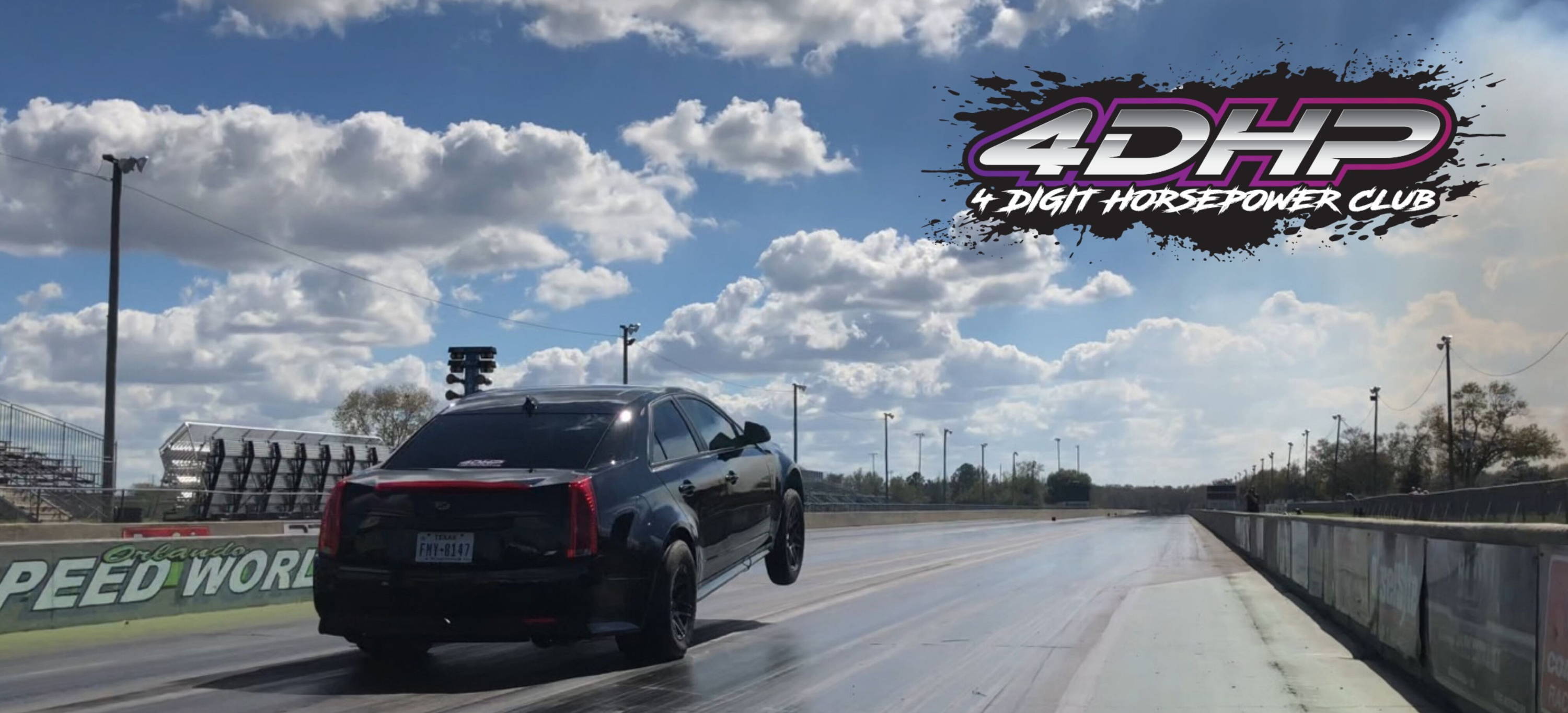 Would you like to become a member of the 4DHPClub, but your car doesn't make over 1000 horsepower? Don't worry, our apparel shop has something for everyone, so hop in here and join the club!
We specialize in making cars go fast, which means that we can get you the correct products to get the job done right the first time. We are constantly updating our parts catalog, but if there is something you need that you may not currently see available, please contact us and we will be able to get it for you! Sales@4DHPClub.com
Here at 4DHPClub, we LOVE to TORTURE OEM parts to find their weak points, and we certainly do not stop the torture tests at one of the most critical driveline components! We have put in extensive hours of research and testing to provide the best possible transmission upgrades to our customers.
Here at 4DHPClub we offer several performance packages for GM LS & LT based platforms. Our packages range from 400 to 2,000+ Horsepower. We've poured endless hours into research and development to produce affordable combinations which we feel are very powerful, yet able to retain reliability and street-ability. There are several options and upgrades available, please know that we are happy to custom configure a performance package to suit your specific needs, so don't hesitate to contact us today to discuss your goals.